The AgroChemEx 2018 have been held successfully at Shanghai World Expo and Convention Center from 16th October to 18th October 2018. This is an annual agrochemical symposium and exhibition organised by CCPIA since 2005, and has attracted clients from all over the world.
In the AgroChemEx 2018 exhibition, Lan-Crystal, together with our cooperator, has exhibited various agrochemical and biological products. Guests from many areas like Southeast Asia and North Africa have showed interest in these products, especially biological pesticides and fungicides. Both sides have made sufficient conversations about the future of agrochemical market during the three-day event.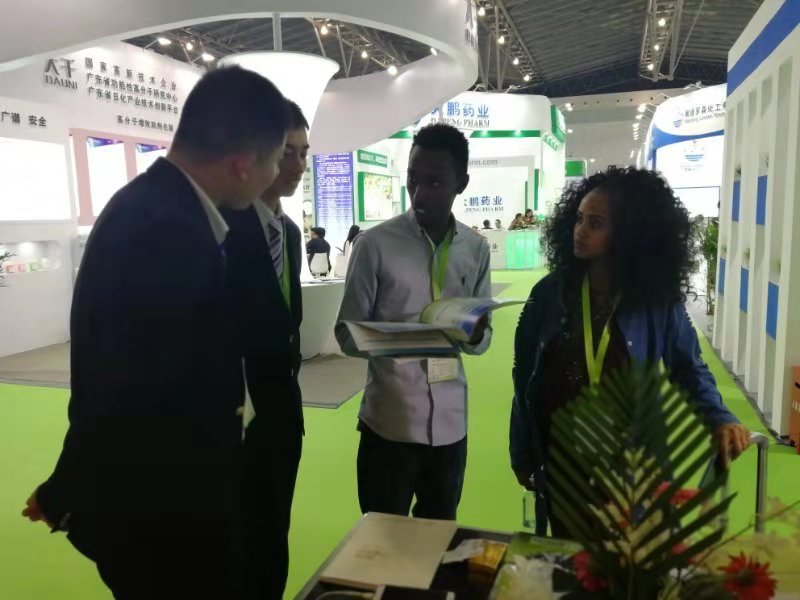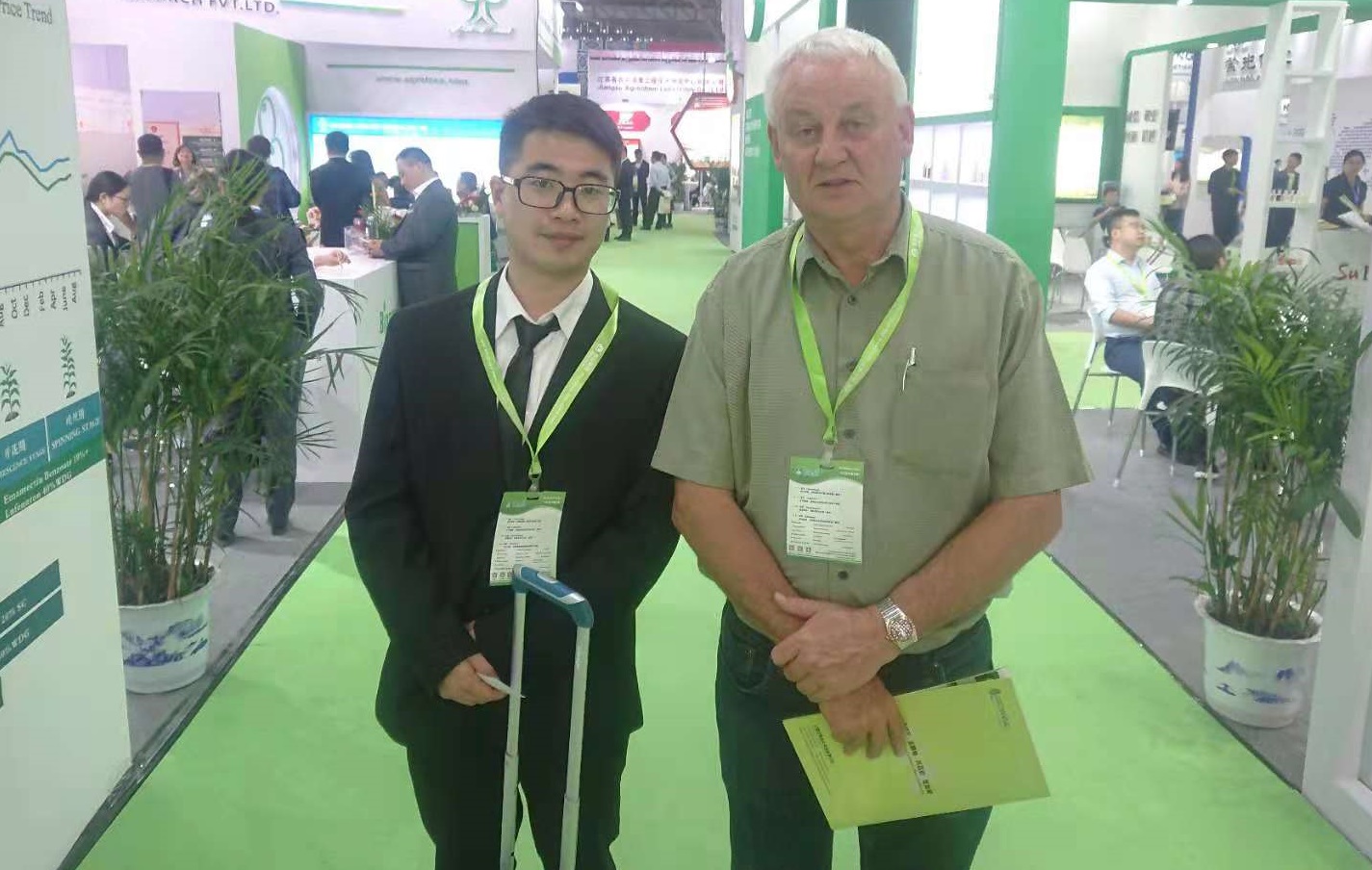 Lan-agro is to provide the highest quality R&D, manufacturing and distribute services, willing to cooperate with you to promote the worldwide organic green enviromental agrochemical market and go towards a more splendid and glorious tomorrow.